Quantum Engineering and Transport
Welcome to the website of Prof. Dr. Gerd Schön's research unit "Quantum Engineering and Transport" at the Institute of Nanotechnology at the Karlsruhe Institute of Nanotechnology.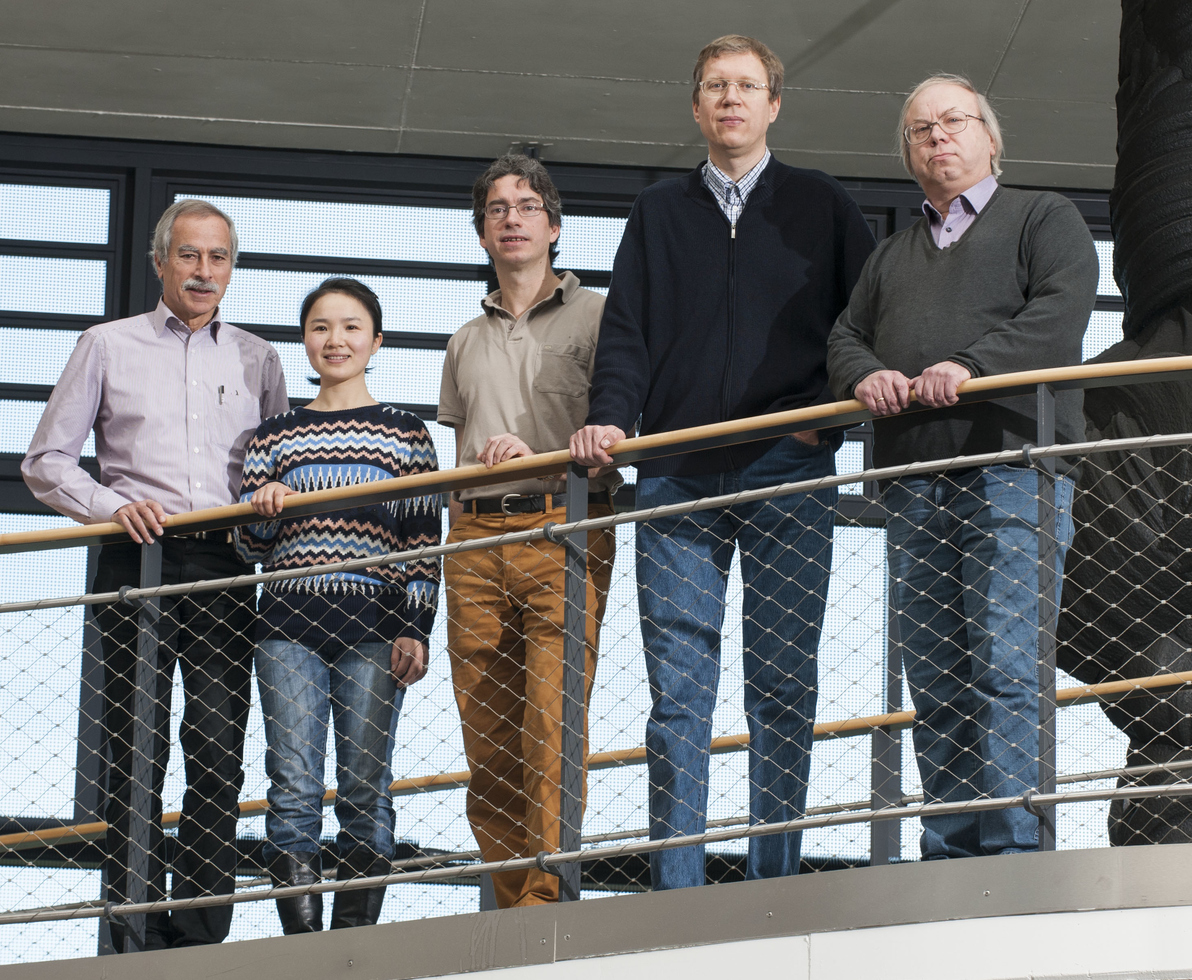 The focus of our research is the description of the electrical transport properties of nanoscale systems. These properties are influenced by quantum mechanical coherence, dissipation, and interaction among the charge carriers. We develop methods to describe the large variety of nanoscale systems, but also work on the description of new measurable observables like current noise and counting statistics that provide a deeper understanding of the relevant transport processes.