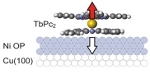 Coupling single molecule magnets to ferromagnetic substrates
The AF coupling of TbPc2 quantum magnets into a ferromagnetic substrate with observable remanescence up to 100 K was reported in an article in Phys. Rev. Lett.
PRL 2011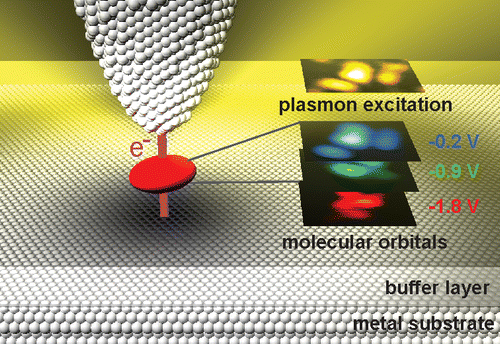 Molecular orbital gate based on Ir(ppy)3
Ir(ppy)3 molecules were used to gate the plasmon excitations in Buckyball-Fullerene.
Nanoletters 2013
Surface-confined molecular motors
The self-assembly of surface-confined molecular motors from simple molecular building blocks was reported in the Proceedings of the National Academy of Sciences (in collaboration with J.V. Barth, TU München).
PNAS 2010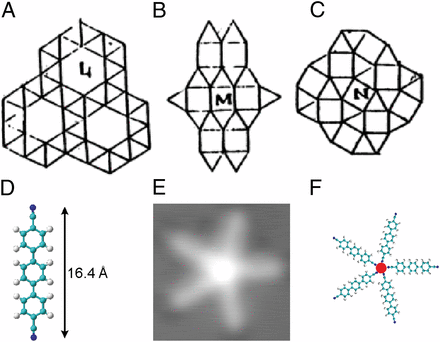 Five-vertex Archimedean surface tessellation by lanthanide-directed molecular self-assembly.
Lanthanide metal-ions were coordinated in two-dimensional materials.
PNAS 2013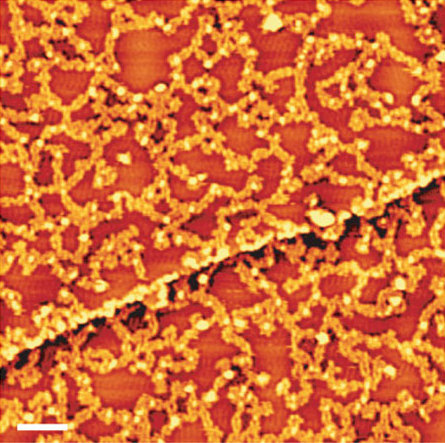 Random two-dimensional string networks based on divergent coordination assembly
An article in Nature Chemistry reports on the random reticulation of a metal surface by divergent coordination assembly expressing string formation and bifurcation motifs.
Nature Chemistry 2010