Our Research
Our research is aimed at the advancement and application of Scanning Probe Lithography (SPL) methods, in particular Dip-Pen Nanolithography (DPN) and related methods like e.g. Polymer Pen Lithography (PPL) and Microchannel Cantilever Spotting (µCS).
These SPL methods are versatile tools, combining many advantages of electron beam lithography, inkjet printing and microcontact printing in relation to resolution, integration and throughput. These methods are of particular interest when working with sensitive biological materials, since they work at mild process parameters and need no lift off processes (with the associated solvents or etching processes). Furthermore, the methods allows for "multiplexing", i.e. the parallel application of different inks within a pattern. Learn more about specific implementations and applications on our reseach page or browse our publications.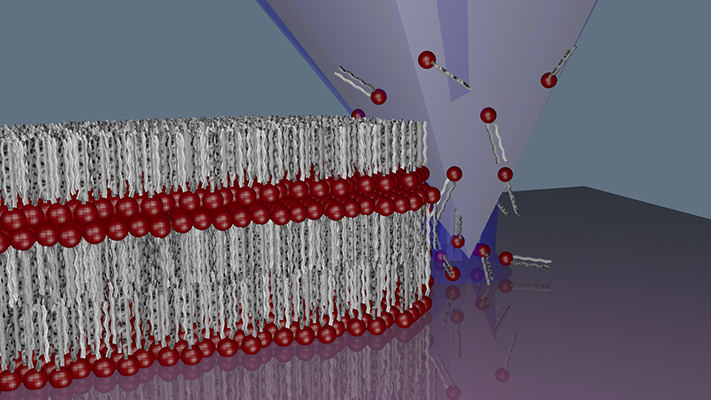 Supported Lipid Membranes
Tailored biomimetic phopholipid membranes offer many appealing properties for applications in sensing and biomedical experiments. Here we explore new ways of shaping SLMs on demand.
More Information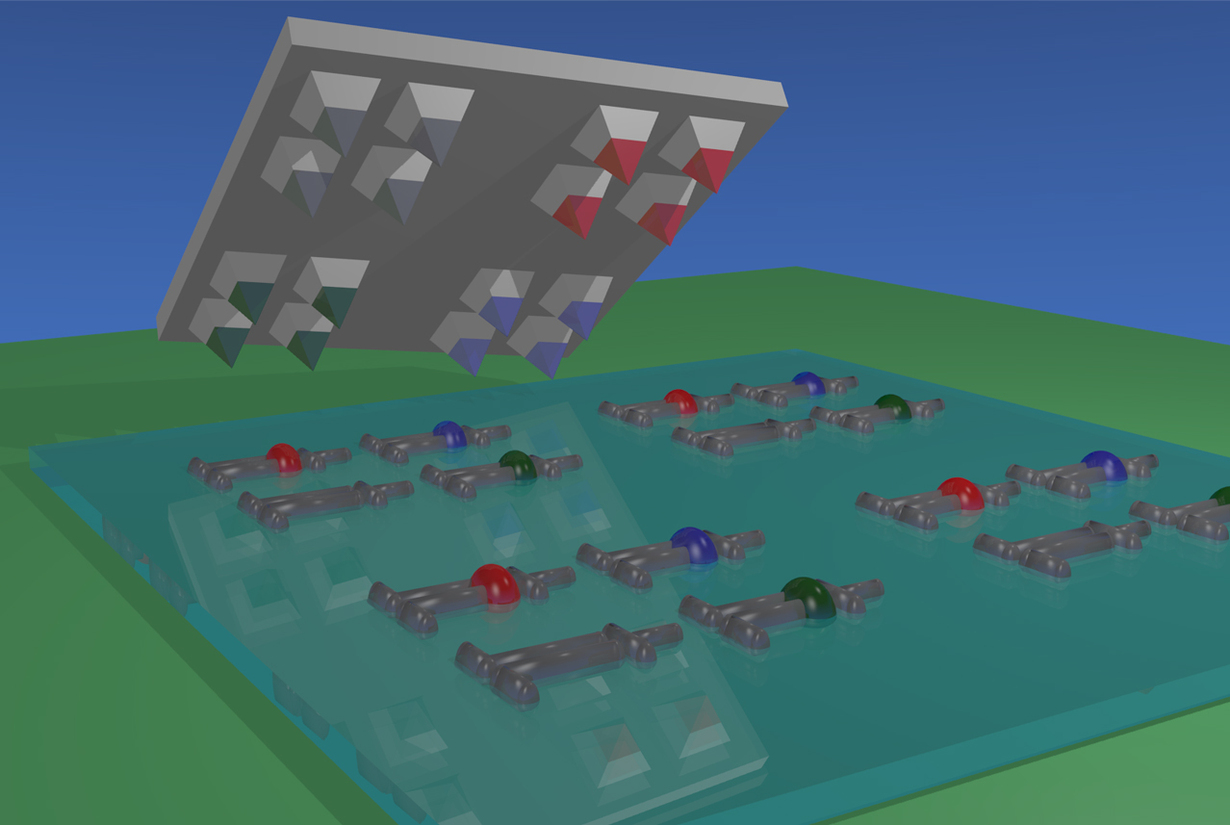 Printed Electronics & Device Functionalization
In this area, we focus on new printing techniques for printed electronics and for highly site-specific functionalizations of devices in pre-existing structures.
More Information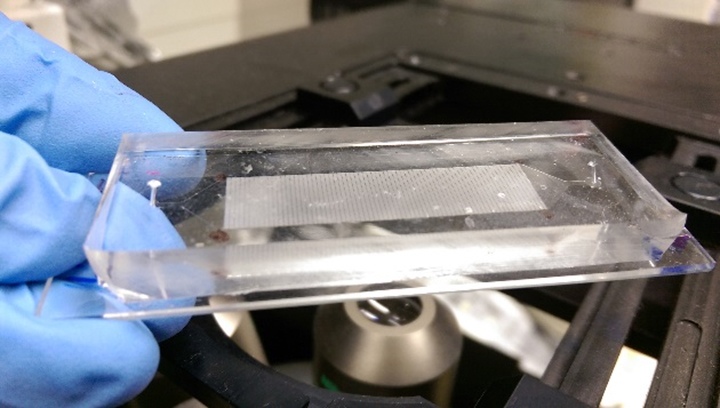 Biomedical Applications
SPL methods are an ideal match for the generation of bioactive patterned surfaces and can enable many applications in biology and medicine.
More Information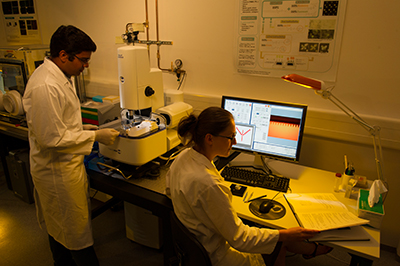 User Facility / KNMFi
In the framework of the Karlsruhe Nano Micro Facility (KNMFi) we tackly diverse research applications in collaboration with external users.
More Information