Collaborations
At the Institute of Nanotechnology (INT) we collaborate on cross-disciplinary projects with organizations in industry and academia throughout the world.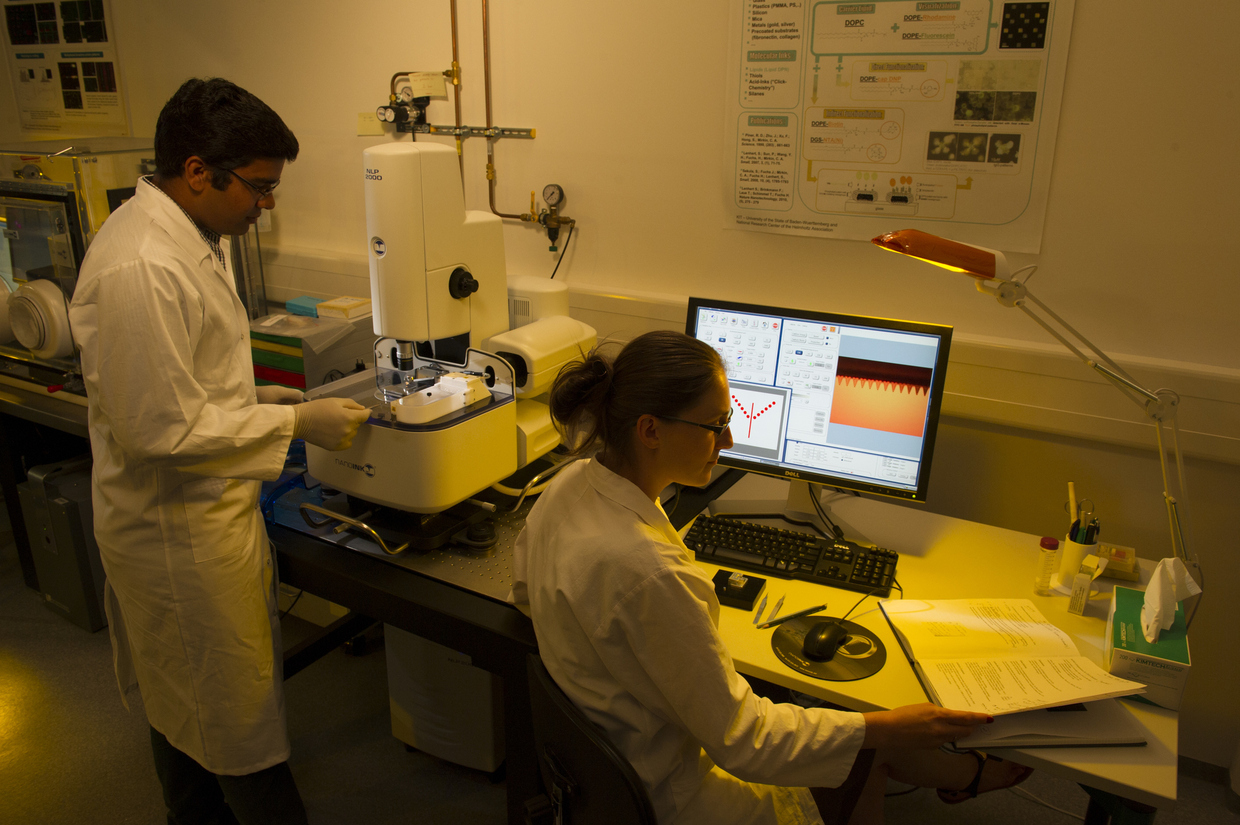 Within the Karlsruhe Nano Micro Facility our researchers collaborate with groups around the world on state-of-the-art equipment.
Among the local partners the long time collaboration with the TU Darmstadt lead to two Joint Laboratories.
Among the many partners the collaborations with the Helmholtz Institute Ulm, the Herbert Gleiter Institute in Nanjing, China and the Lehn Institute in Guangzhou, China stand out.