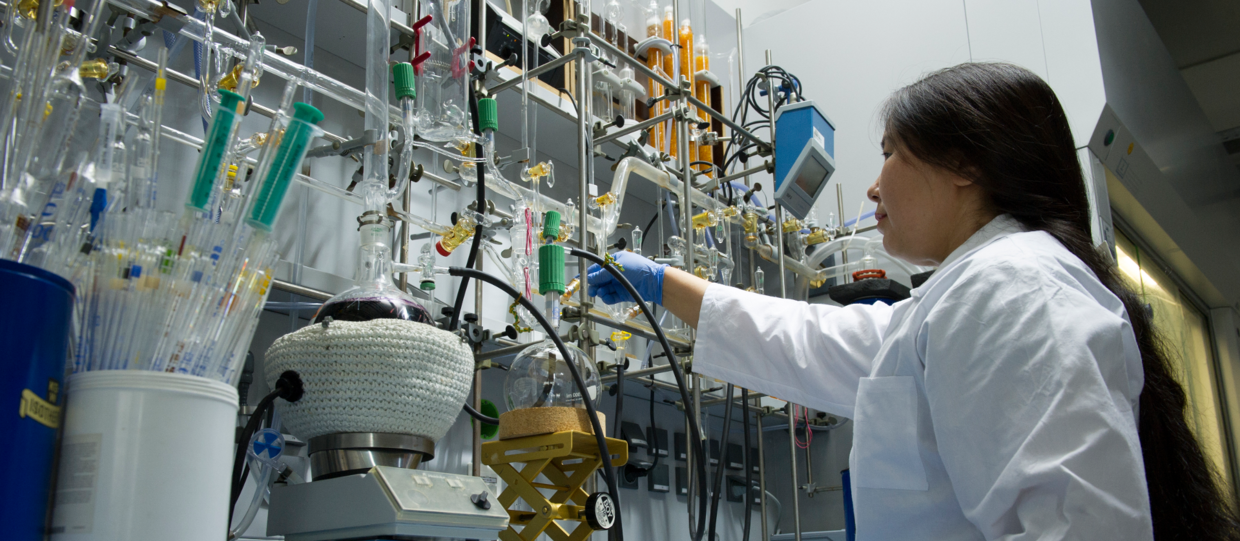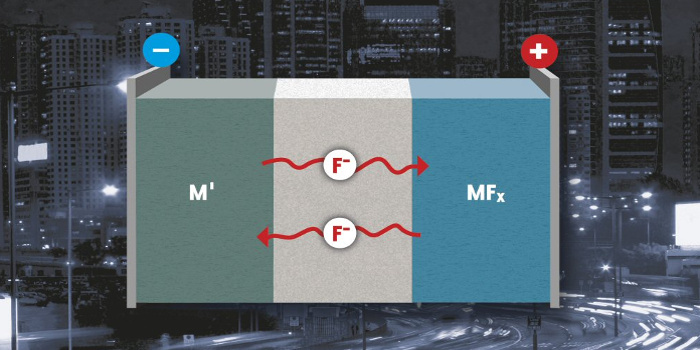 Electrochemical Energy Storage
Renewable energies such as wind and solar power are in need of efficient energy storage systems.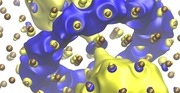 Functional Molecules
Because chemistry allows the synthesis of atomically precise copies of a given molecule, it is the ultimate method of "bottom-up" nanofabrication.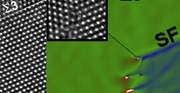 Nanomaterials by Information-Guided Design
Nanomaterials, comprised primarily of surfaces and interfaces, display surprising properties that we can influence through controllable stimuli.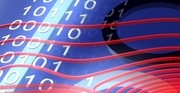 Nano-Optics & Photonics
By combining STED ideas with direct laser writing (DLW), we are able to produce photonic crystals with band gaps at visible frequencies.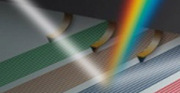 Printable Systems: Materials and Methods
Our research is focused on printing electronic devices based on inorganic nanomaterials and the development of novel printing technologies.