Sample Preparation
Great science with good tools is what we are looking for ... but nothing is possible without good samples.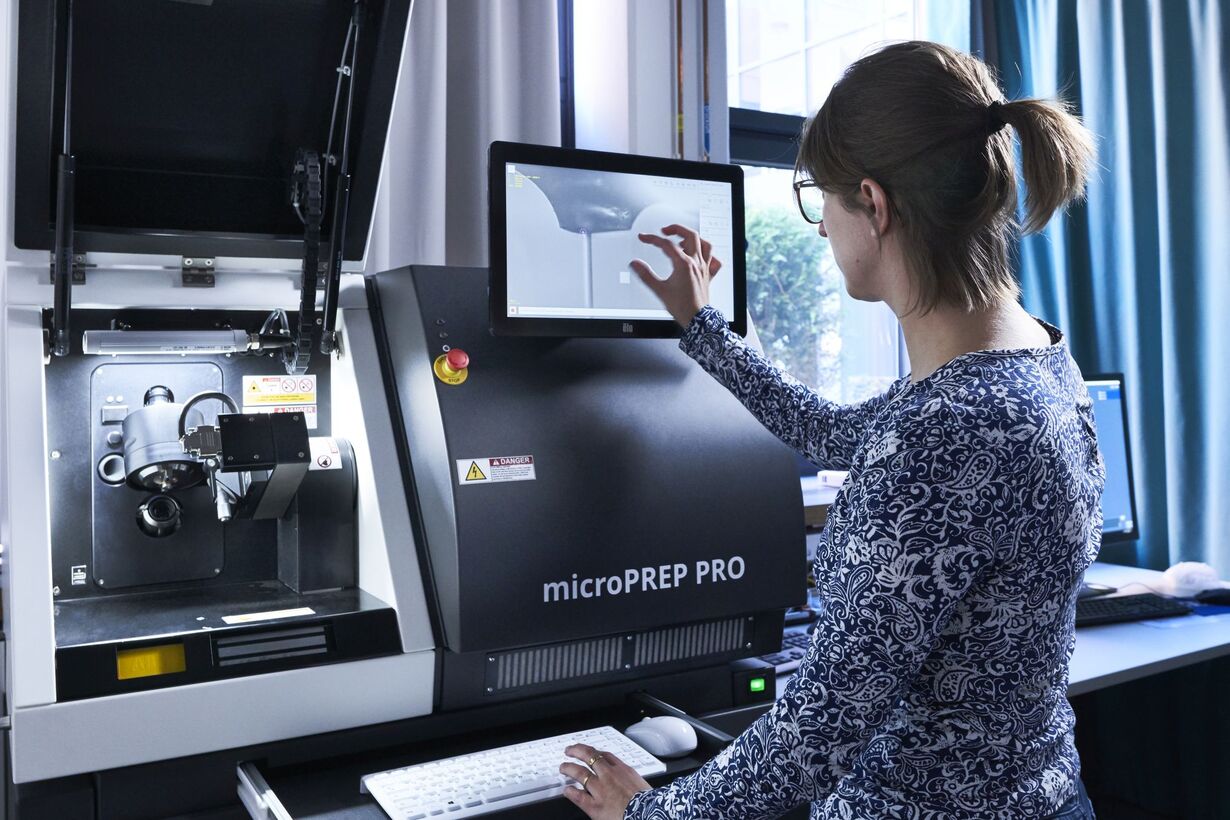 MicroPrep Pro
Laser system for
- TEM lamella preparation
- Cross section preparation
- Micro machining (CAD)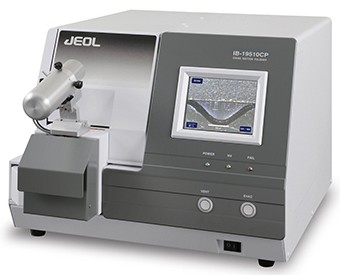 Cross Section Polisher
JEOL Cross Section Polisher II: Large area argon ion beam cross-section and plane view preparation.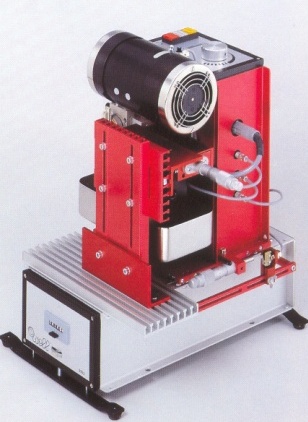 Saws
ATM cutting machine
Sommer GS-1000 wire saw
WELL-3032 horizontal wire saw
WELL-3241 vertical wire saw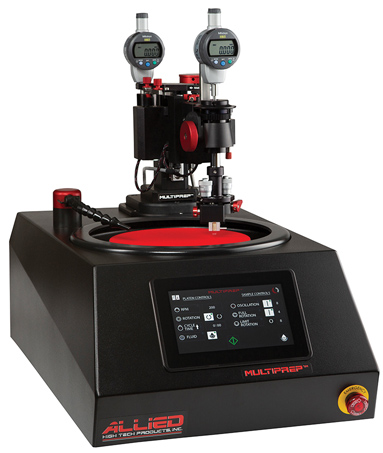 Disc Polisher
Allied MultiPrep for parallel and angle polishing
Struers RotoPol-25 polisher
Tegramin 25 polisher
Buehler VibroMet-2
Buehler MiniMet-1000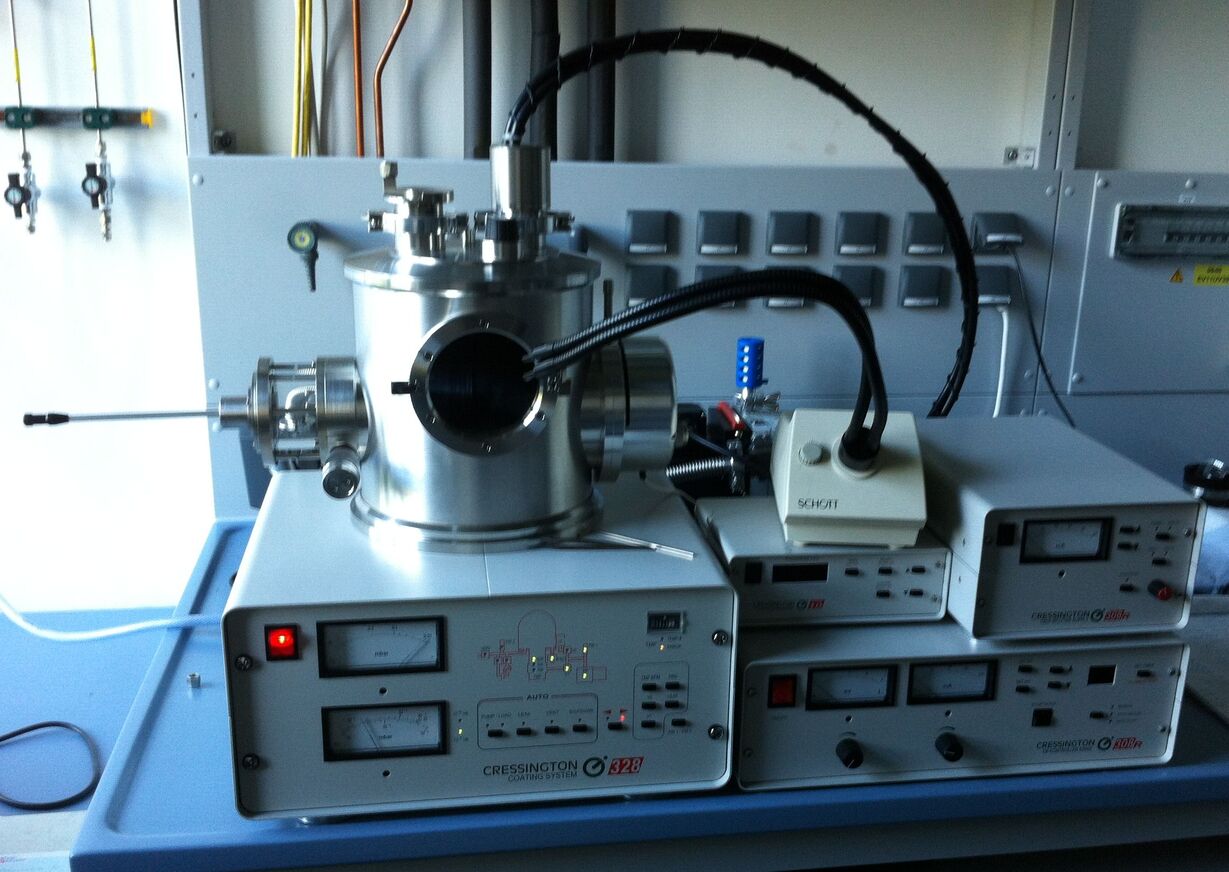 Coating
Cressington 328 high-vacuum carbon/metal coater
Cressington 108 Carbon Coater
Cressington 108 Gold Coater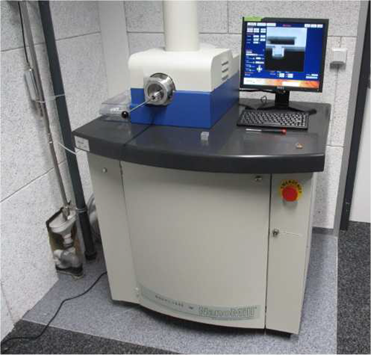 Argon Ion Mill
Fischione 1040 NanoMill: Low-voltage argon ion polishing system for site selective thinning of TEM sample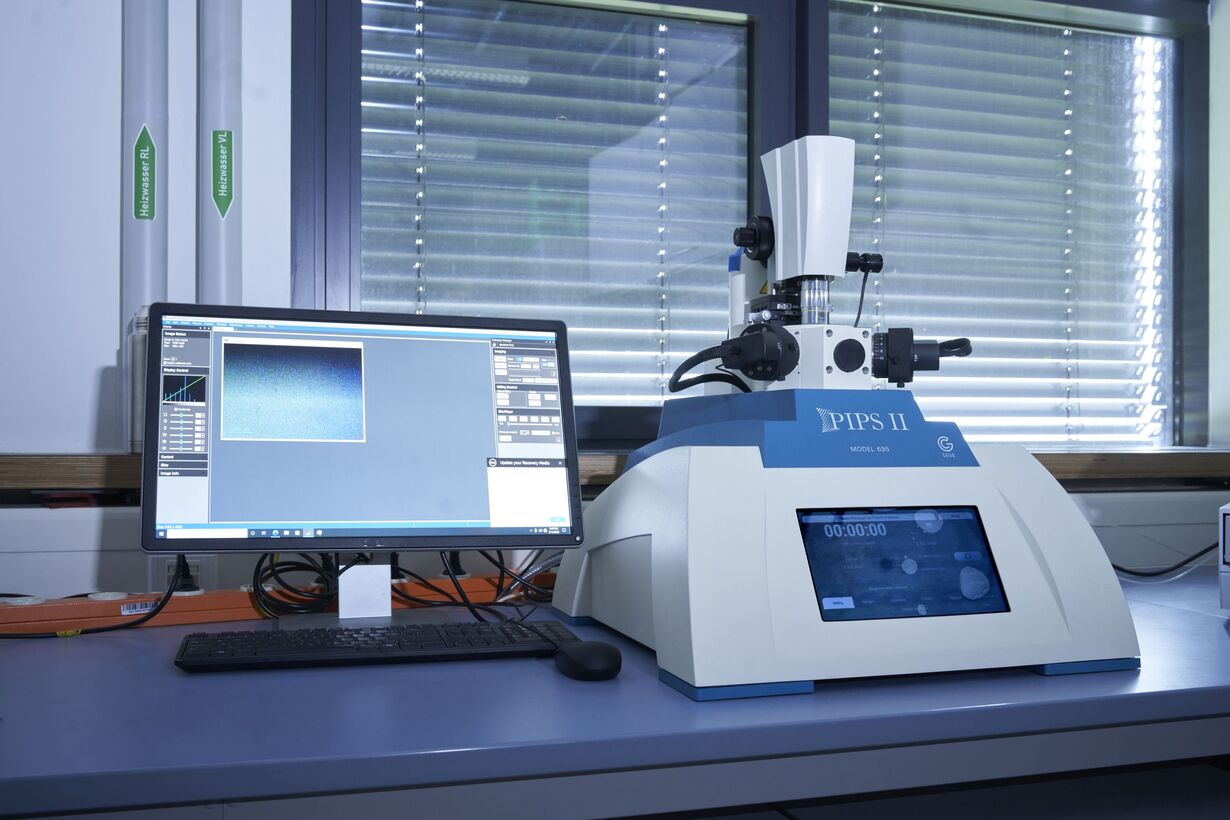 Precision Ion Polishing System
Gatan PIPS II
Gatan PIPS with low-voltage argon ion polishing system and optional cryo cooling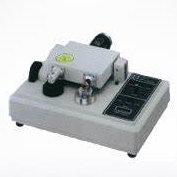 TEM Grid Cutting & Dimpling
Gatan Ultrasonic Cutter
Gatan 656 dimple grinder
Gatan 623 disc grinder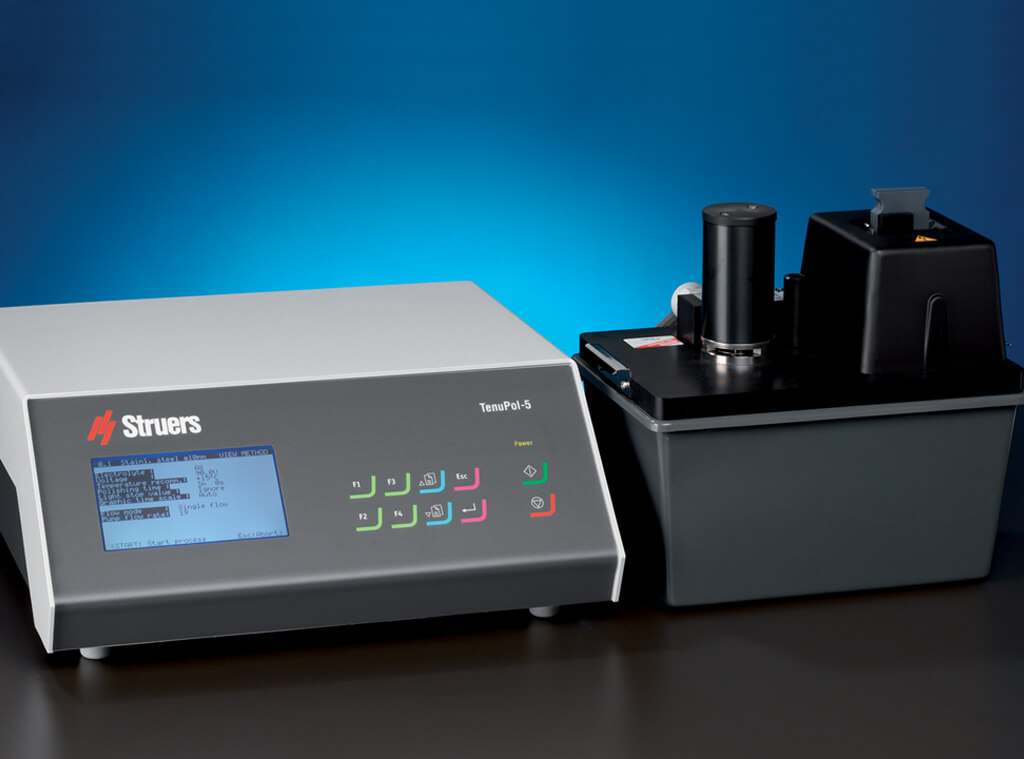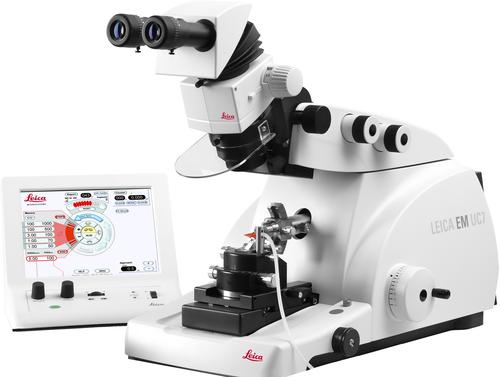 Ultramicrotome
Leica EM UC7 Ultramicrotome for Preparation of flat surface and ultrathin slices of polymers and composites using various diamond knifes.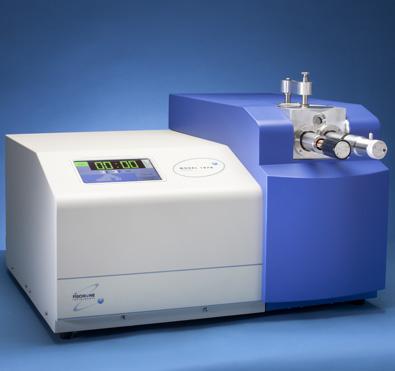 Plasma Cleaner
Fischione 1070 Plasma Cleaner: Ar, Ar/O2 and Ar/H2 plasma cleaner for removal of organic contaminants.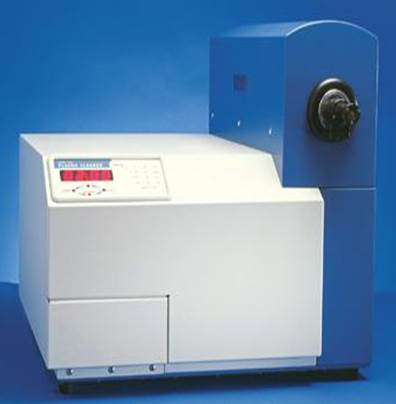 Plasma Cleaner
Fischione 1020 Plasma Cleaner: Ar and Ar/O2 plasma cleaner for removal of organic contaminants.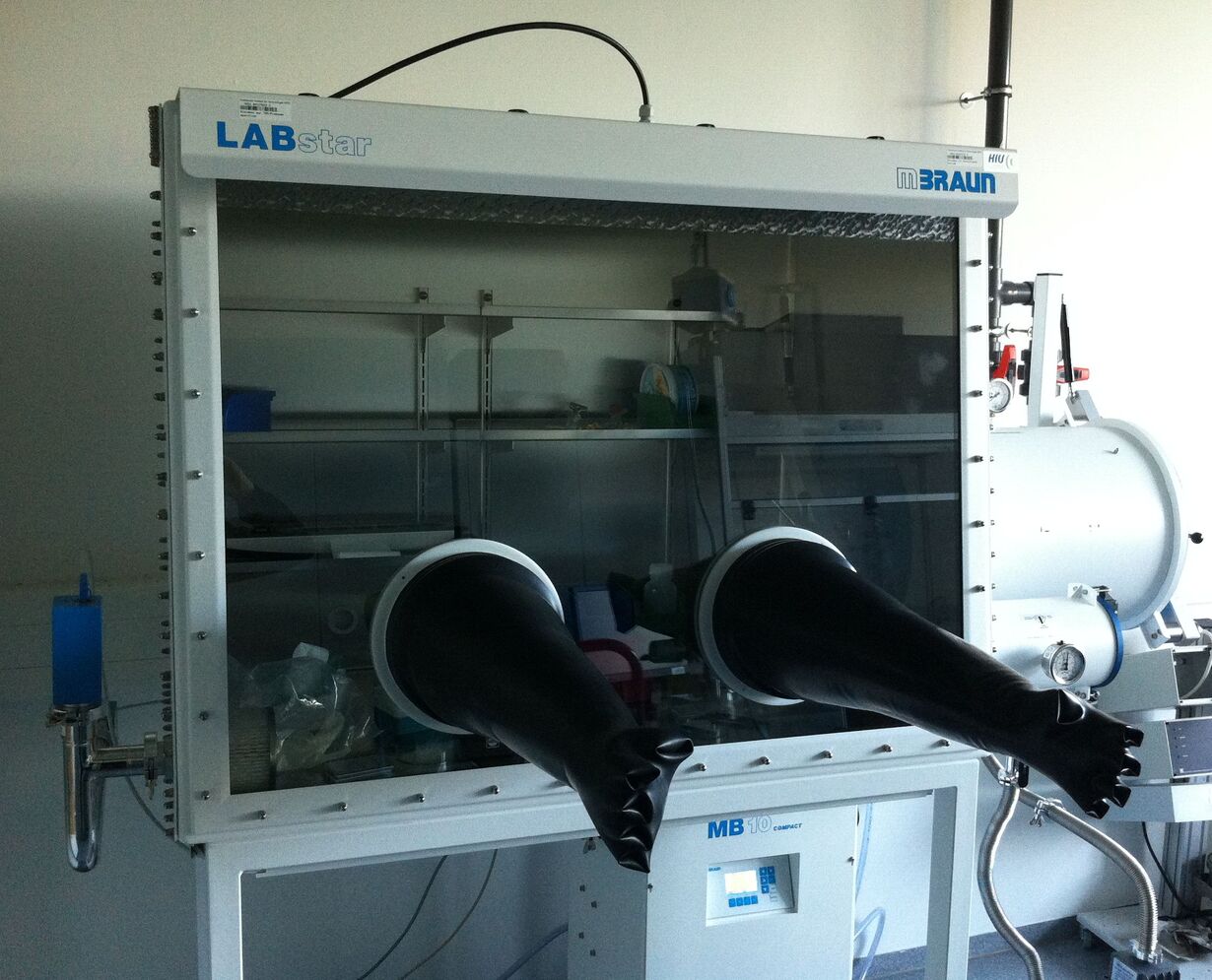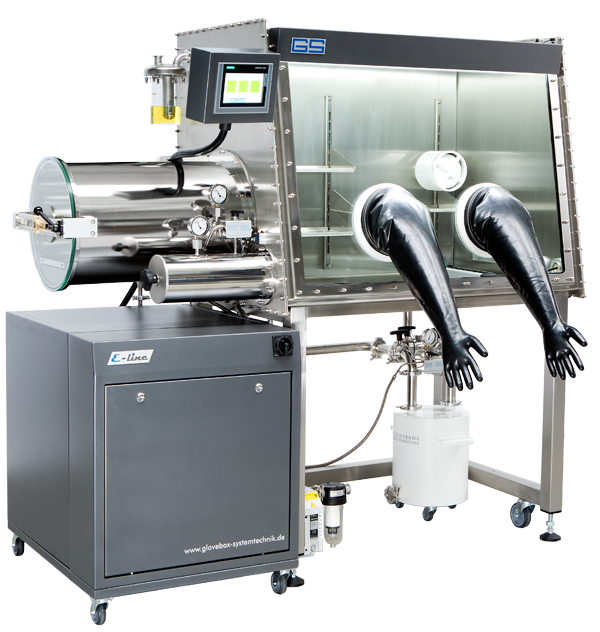 Flowbox
Flowbox to reduce dust during sample handling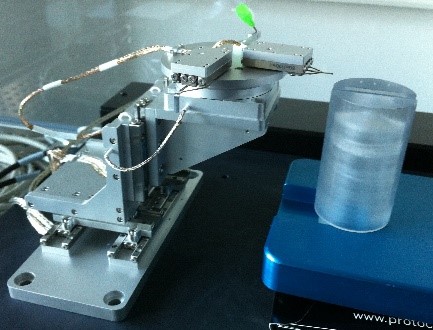 Micromanipulator
Micromanipulator system inside glove box to enable remote controlled TEM sample handling and loading.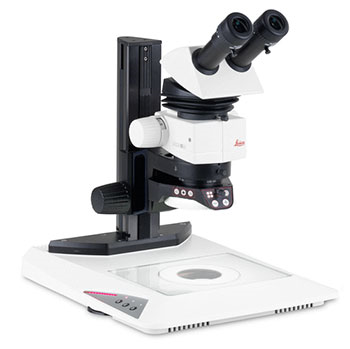 Leica M80 Optical Microscope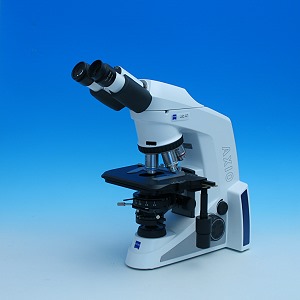 Leica AxioTech Stereomicroscope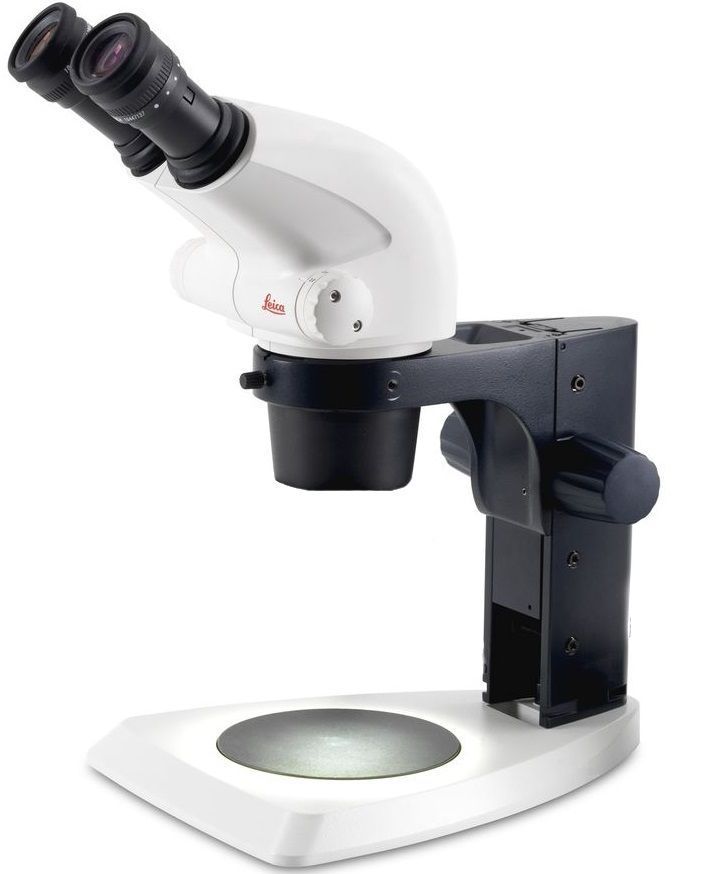 Leica S6E Stereomicroscope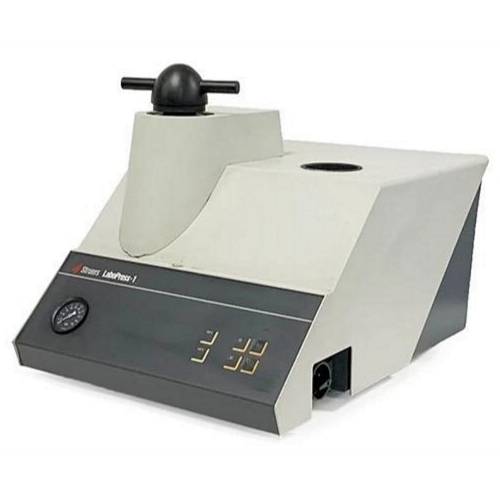 Infiltration
Struers LaboPress-1 infiltration system