4D-STEM
4D-STEM techniques have been shown to be powerful, opening possibilities for high-end structural characterization by pair distribution function mapping or crystal orientation analysis and functional characterization measuring magnetic or electric fields.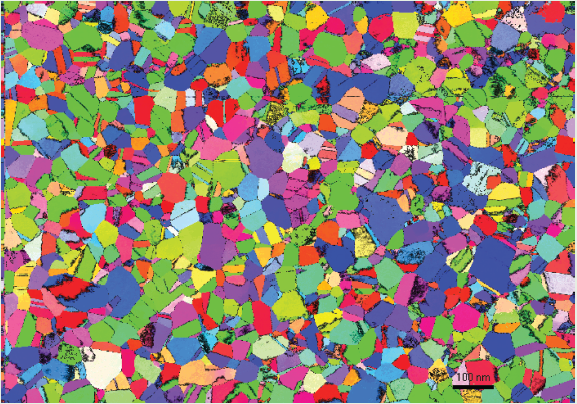 ACOM-STEM
Quantitative Automated Crystal Orientation Mapping in STEM mode
link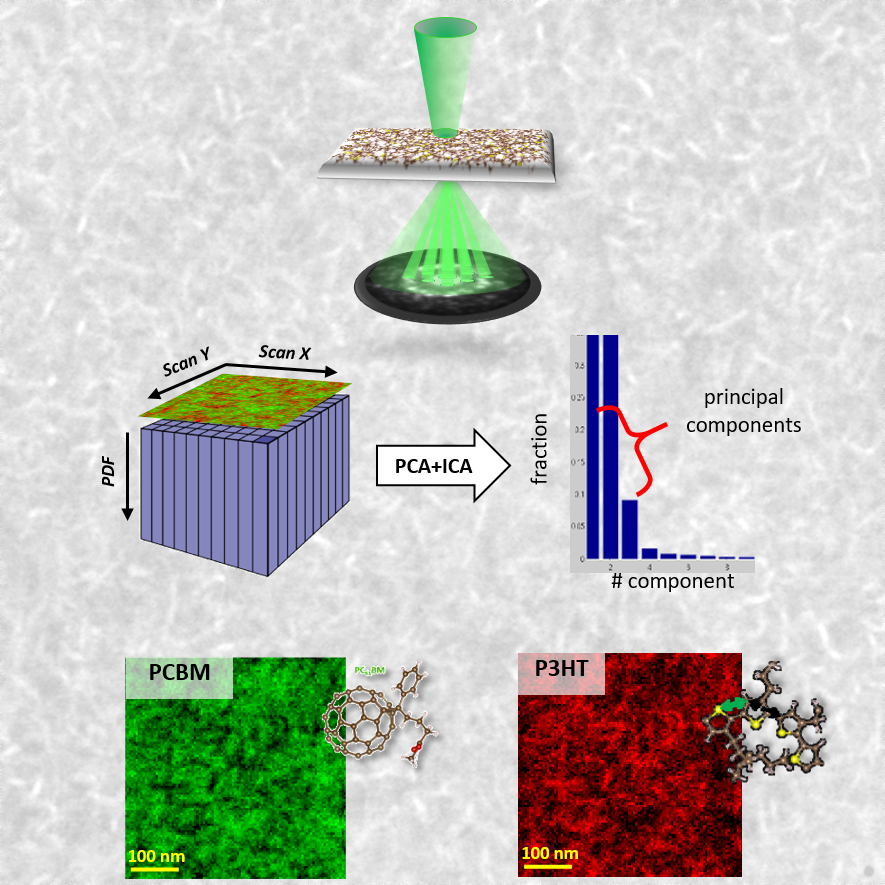 STEM-PDF
Pair distribution function mapping in STEM to image the phase distribution and structure of amorphous nanocomposites.
link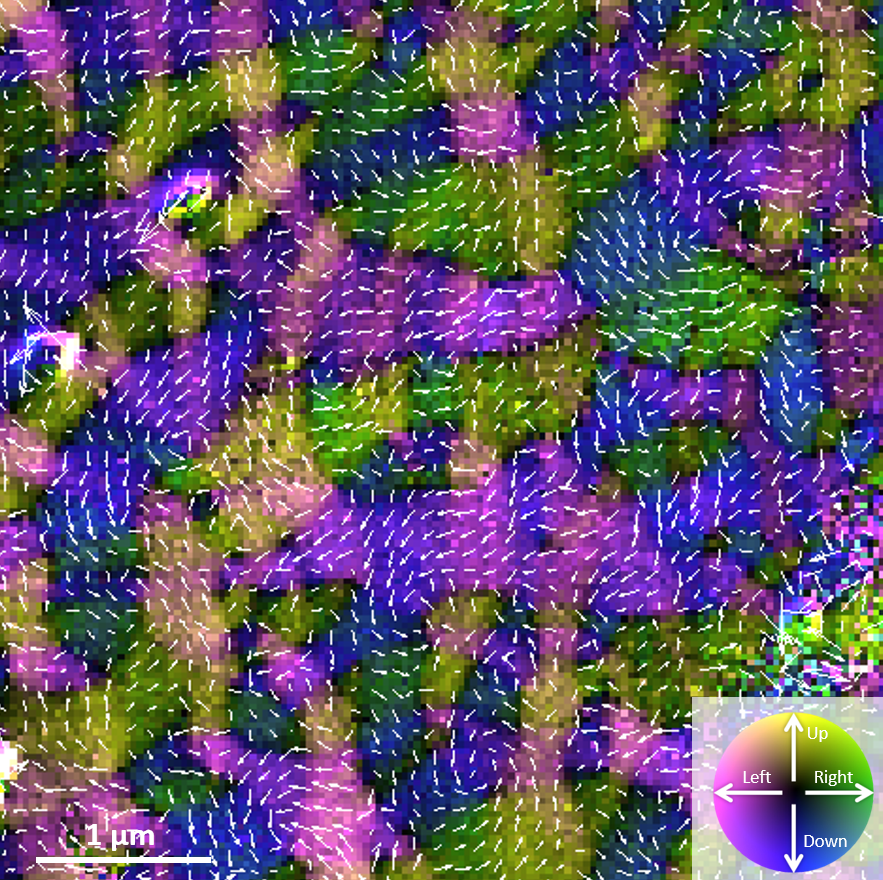 STEM-DPC
Differential phase contrast imaging in STEM mode is one of the most powerful methods to image magnetic fields.
link